Today, Taiping is known as the wettest town in Malaysia; however, in the 19th century, Taiping was known for tin. Investors flocked to Taiping to take advantage of this new discovery. These days, investors have a new found interest in Taiping because of its beautiful landscape and growth as a destination for fresh graduates to begin a career. Check out these 5 jobs that have a Taiping vacancy that can be your new role.
Tourism Associate
The Lake Garden and Night Safari Taiping attract thousands of visitors monthly that travel agencies and hotels are seeking tourism associates to bring guests around. Tourism associates will need superb customer service skills and be a great story teller.
Marketing Executive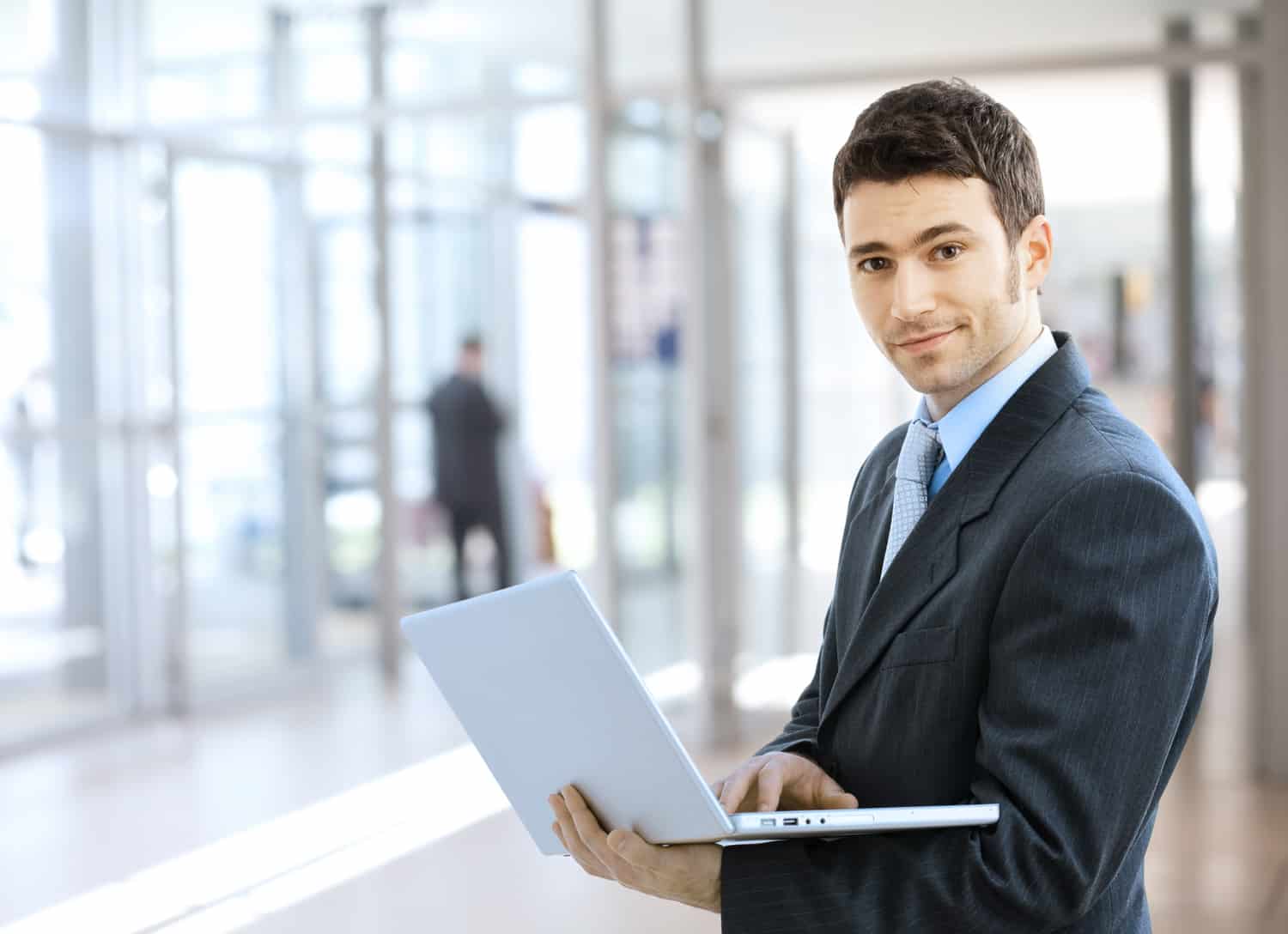 Big brands are coming to Taiping Sentral Mall and AEON Mall Taiping. As more Taiping residents are becoming interested in shopping, brands need smart and creative marketing executive who can capture the market share of Taiping.
Personal Banker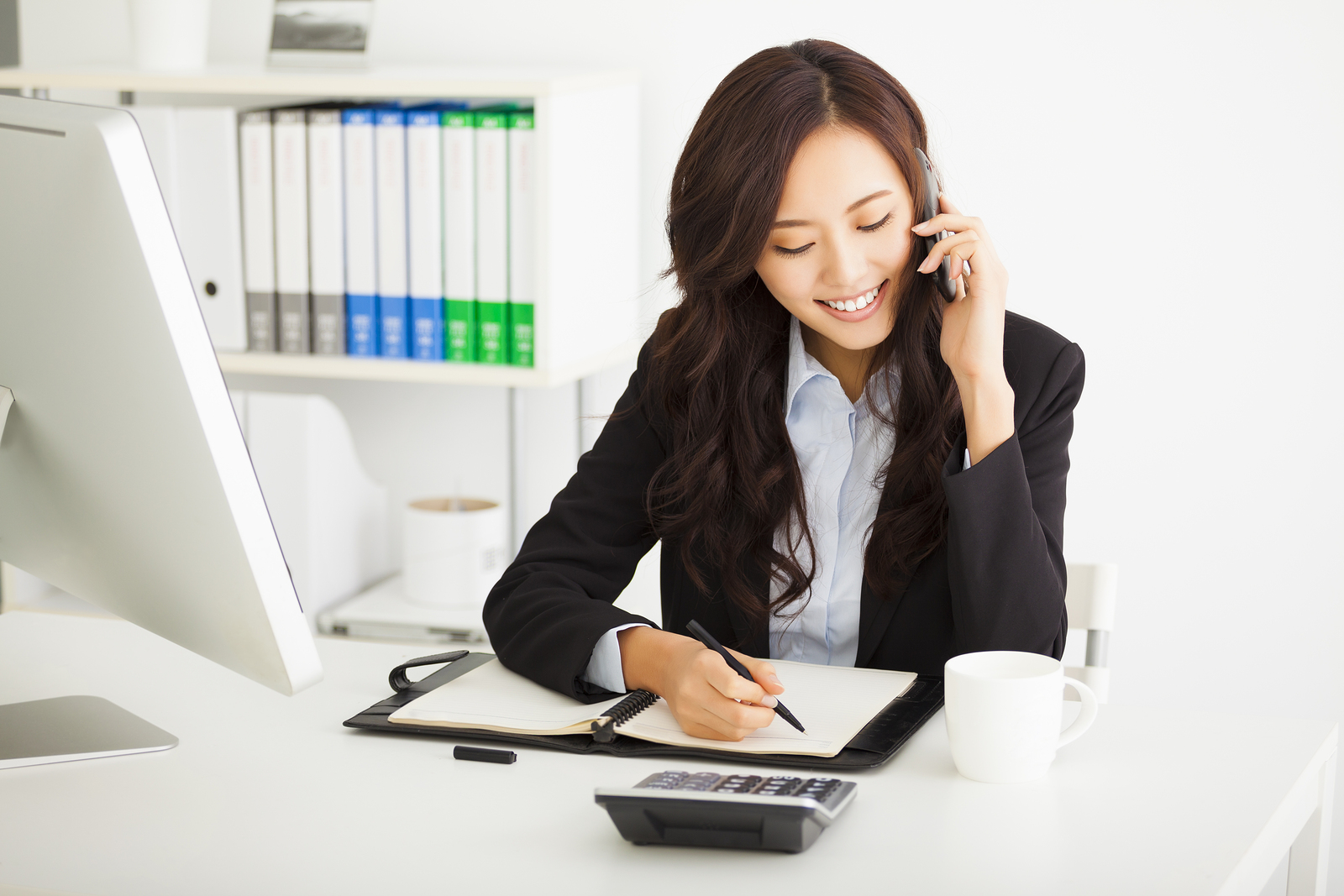 Maybank and OCBC Bank are just a few of the banks opening up several branches in Taiping to cater to the growing population. These banks are seeking personal bankers to sell  their financial products and be the financial advisors to the new residence.
Nurse
Taiping's medical industry is a big one and with more people moving to Taiping, the healthcare industry is in need of more nurses. Nurses are in demand as they provide the service and patient care needed.
Project Manager
With low rent, factories are opening up all over Taiping. Manufacturing powerhouses like Latexx Manufacturing are seeking project managers to make sure demand, supply and projects are met and done on time.
If you're seeking a good place to start a career and find a job, Taiping is the place to be. Check out these 5 thriving jobs and get hired in Taiping.